Investor Relations
Investor Relations
The current appetite is very favorable for junior gem mining and exploration companies, and represents an exciting opportunity for investors seeking an 'early mover advantage'.
If you are interested in investing in Hexa Resources, or would like to find out more about our Company, please get in touch with a member of the Management Team directly:
As part of Hexa's growth and acquisition strategy, the Company is undergoing a fund raising program with a view to listing on a recognised exchange early 2018. Equity in the company is offered in return for your consideration. Hexa represents a unique opportunity to capture value in a rapidly changing and consolidating marketplace.
Christopher Harris – Managing Director. Direct: chris@hexaresources.com or +44 (0) 7899 664492
Rory Dyer – Commercial Director. Direct: rory@hexaresources.com or +44 (0) 7502 204352
Hexa values the views and opinions of its shareholders and actively encourages  regular meetings to discuss our objectives, strategy and performance, we also actively meet with new investors that do not currently hold Hexa shares.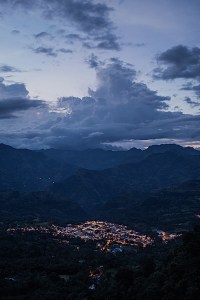 The price of emeralds has continued to strengthen since 2005, up to today prices have increased by a over 150%. Colombia is the leader in quality and quantity in all aspects of emeralds. Colombia reputedly boasts the most precious emeralds in the world, at one time producing 80-90% of the world's production.